Community Energy. It's time.
Community energy projects are financed and owned by the community, who control, manage and operate the project. The community also share in the profits it generates.
CE4G has been set up to spearhead local community renewable energy projects in the Goulburn region of NSW, starting with a 1.2 MWp solar farm in Goulburn.
Council Election 2016 - Candidate Survey
We have just completed a survey of all 16 candidates for the Goulburn Mulwaree Council election to be held on September 10. Five of the 16 didn't return their answers, so we don't know if they ran out of time or just didn't bother. Let's hope it was the former.
We have summarised the results here, and reproduced all their answers here. We are sure you will make your own judgements on the results and perhaps take some time to talk to candidates about their answers before the election. It's a little disappointing that only 3 of the 7 returning councillors took part in the survey, but good on those that did! All but one of the new candidates responded.
Dr John Hewson, academic, economist and well known political commentator launched the feasibility study and CE4G as an incorporated association in front of over 150 people who came to the event to learn more about the study.
The event started with a reminder from a group of young people that they will still be alive in 2050 and will be the generation that has to deal with any inaction on global warming.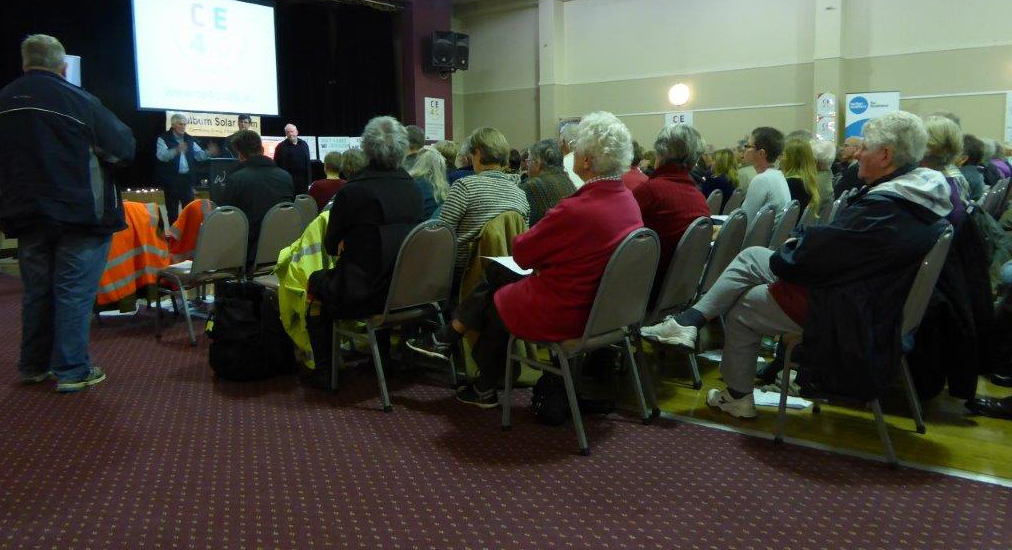 Dr John Hewson, Toby Roxborough (Beast Solutions), Steve Blume (Solar Council) answering questions at the launch.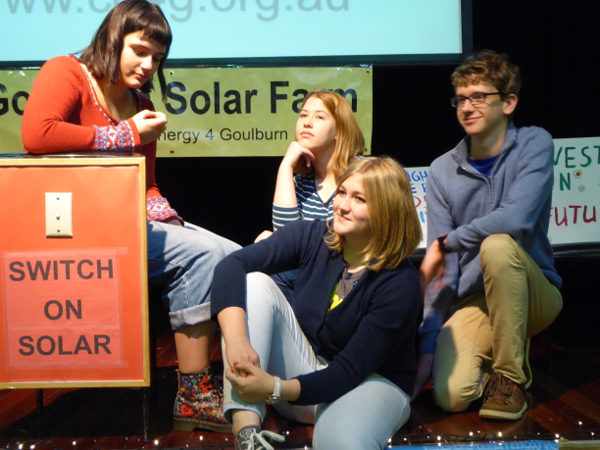 "Remember us - we'll still be around in 2050" say some of the young people who attended the launch.
Read more about the launch in the local paper
here
.
Why Community Energy?
"Too often, policymakers and industry representatives assume that financial stakes are enough reward for the public. .... [but] people come together ... to do the right thing, get to know each other, and create a sense of community." Read more, and watch the inspiring video.
What's going on, Australia?
"Across the world, 54% of people considered climate change a "very serious problem," in Australia this figure was only 43%." Read more.
Interested in helping out, or becoming a member? Join now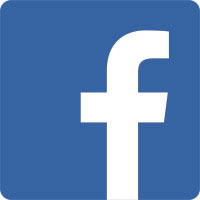 Follow us on Facebook